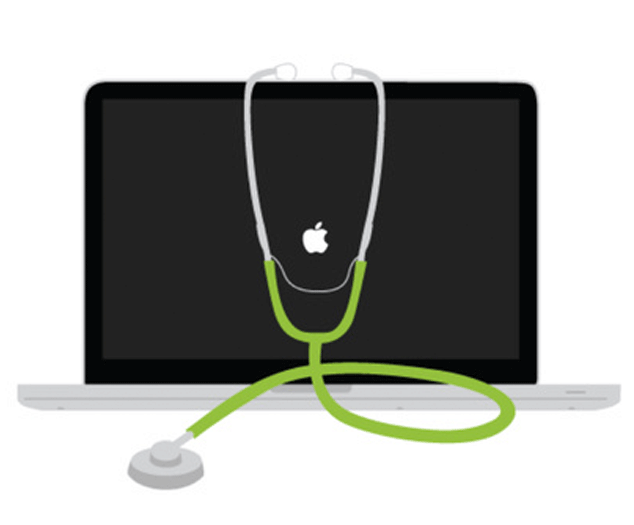 Need your Mac Repaired ASAP?  MacEnthusiasts Rush Service is available for the most demanding Mac users.  
You will be Next on the Bench and quickly on your way to a healthy Mac.  
Need a computer while yours is getting fix? MacEnthusiasts offers a Spacial flat fee rental while yours is getting retired.  We also can help transfer data if possible into the rental for an additional fee.