Thank you for your iToyDrive 13 donations and please support local businesses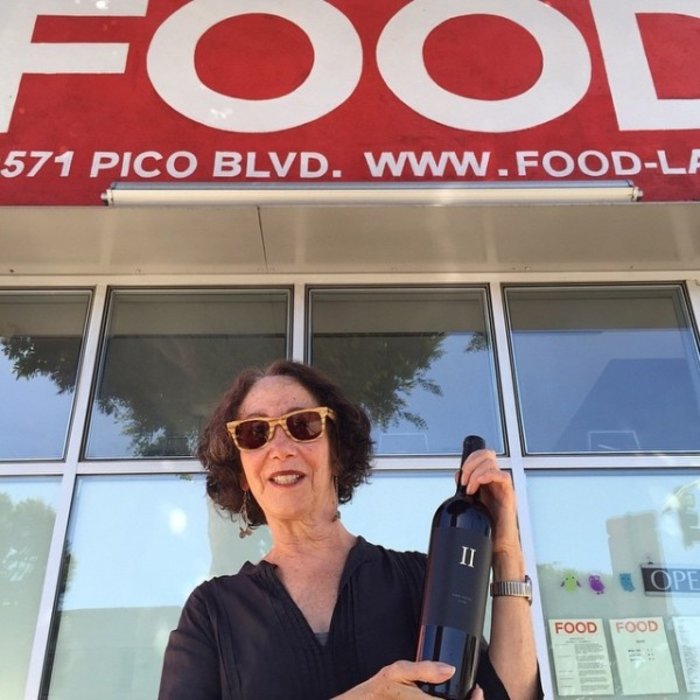 Our iToyDrive 13 was a resounding success, even during these trying times. We fulfilled the wishlists of all 150 children that were sponsored by our kind friends and customers. The foster children supported by the amazing work of Casapacifica.org will have a memorable holiday, thanks to your generosity.  This is what CasaPacifica said about the iToyDrive 13.
Thank you SO much for your continued support!! This has been such a hard year – we absolutely could not have done it without you all.
In the spirit of thinking about others and supporting the community, we also encourage you to support your local businesses, who are struggling tremendously. We would like to spotlight our amazing neighbor and friend, Judy who owns Food near the store www.food-la.com . Please call/order online and try their amazing food and pastries this week. They have amazing coffee too.
10571 Pico Blvd, Los Angeles, CA 90064 
To give back to YOU, we are offering 10% off anything on www.macenthusiasts.com until 11:59PM Dec 23, 2020.  Use the code FOOD at checkout.

JUDY 

ORNSTEIN
A longtime neighborhood resident, Judy's dream had been to open a market in the space now called FOOD. She has worked in the food business for over thirty years, owning and operating three very successful restaurants. As the Executive Chef at Somerset Caterers and Someone's in the Kitchen, Judy directed the creation and preparation of countless celebrations. She is thrilled to see her dream become reality.
Thank you for your support. 
Mathew and Mark
Be the first to comment...