MacRentals in Las Vegas a Major player in the film industry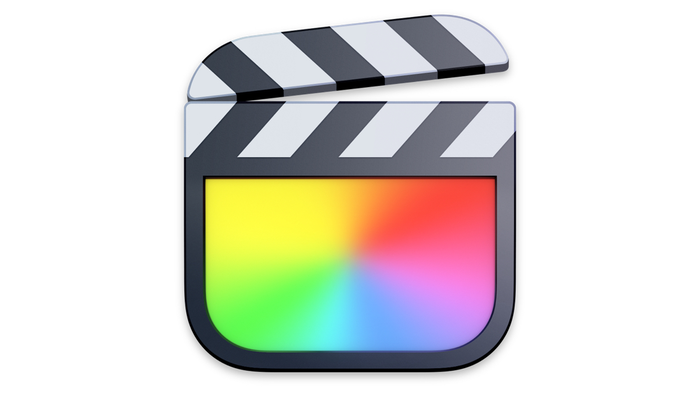 Las Vegas has long been known as the home of gambling, world-class entertainment, and breathtaking nightlife. But now, it is quickly becoming a major player in the film industry with a number of production houses that are quickly acquiring space, resources, and talent to produce a bevy of movies and shows of all genres. From major Hollywood studio films to a number of locally produced projects, Las Vegas is now a film production epicenter that is truly worth watching. Finesse Entertainment Complex, a new production studio in Las Vegas, is helping to further revolutionize the local production industry. The state-of-the-art facility, which is located only 10 minutes from the Las Vegas Strip, is packed with amenities including a 4K-ready soundstage, 150inch cyclorama, 3,000 square foot green room, lounge, and production office spaces. It is also equipped with a full set of lighting, grip, and rigging supplies.
MacEnthusiasts can overnight iPad Rentals / iMac Rentals / MacPro Rentals / Mac Studio Rentals / MacPro Trash Cans / Apple Studio Displays. 
Looking for the latest iPhone 14 Pro max for a shoot in Los Vegas?  We specialized in everything Apple. 
Looking to produce a Movie or TV Production to Los Vegas or do you have a conference or trade show requiring iPads and MacBook Pros, iMacs or iPhones with cell service?  Whatever you rental need is.. MacEnthusiasts looks forward to bringing your event or production to life in Los Vegas. 
Click to submit a Rental Quote 
Be the first to comment...