Hollywood Production Center: A Hub of Creativity and Collaboration
Introduction:
The entertainment industry has long been synonymous with Hollywood, the birthplace of countless iconic films, television shows, and stars. Behind the glitz and glamour lies a bustling ecosystem of creative professionals and production companies working tirelessly to bring stories to life. In the heart of this vibrant industry, the Hollywood Production Center (HPC) stands as a beacon of creativity and collaboration. In this blog post, we will explore the significance of the Hollywood Production Center and how it has become a sought-after hub for entertainment professionals.
A Haven for Entertainment Professionals:
Located strategically in the heart of Hollywood, the Hollywood Production Center provides a variety of production and post-production facilities for the film, television, and new media industries. It serves as a haven for entertainment professionals seeking a supportive and conducive environment to create and collaborate. From production companies and independent filmmakers to writers and editors, the HPC caters to a wide range of creative needs.
State-of-the-Art Facilities:
One of the key reasons why the Hollywood Production Center stands out is its state-of-the-art facilities. The center offers fully furnished production offices, sound stages, executive suites, editing bays, and recording studios equipped with cutting-edge technology. These amenities provide professionals with the tools they need to bring their creative visions to life. The center's flexible lease options also make it an attractive choice for both short-term and long-term projects.
Collaboration and Networking Opportunities:
The Hollywood Production Center fosters an environment that encourages collaboration and networking. By bringing together professionals from different disciplines under one roof, it creates a synergy that sparks innovation and new opportunities. Filmmakers can easily connect with editors, sound designers, and other industry experts, facilitating the exchange of ideas and the formation of creative partnerships. The center also hosts events, workshops, and mixers, providing additional avenues for professionals to connect and collaborate.
Convenience and Support Services:
In addition to its exceptional facilities, the Hollywood Production Center offers a range of convenient support services. This includes 24/7 security, ample parking space, on-site gyms, and even pet-friendly environments. By taking care of the logistical and practical aspects of the production process, the center allows professionals to focus on their creative endeavors without unnecessary distractions.
A Prime Location:
Being situated in the heart of Hollywood, the Hollywood Production Center offers easy access to the industry's major players. It is within close proximity to renowned studios, production companies, talent agencies, and post-production houses. This location not only enhances the center's appeal but also provides professionals with a prime position to network, collaborate, and engage with the broader entertainment industry.
Conclusion:
The Hollywood Production Center stands as a testament to the thriving and ever-evolving entertainment industry in Hollywood. With its state-of-the-art facilities, emphasis on collaboration, and prime location, it has become a sought-after hub for creative professionals seeking to bring their visions to life. Whether it's a small independent film or a large-scale production, the HPC provides the necessary resources and support services to facilitate a seamless creative process. It remains a symbol of Hollywood's enduring legacy as a center for creativity, innovation, and storytelling.
ARIANA NICOLE NORIEGA
(323) 785-2100 Office
(323) 327-6279 Cell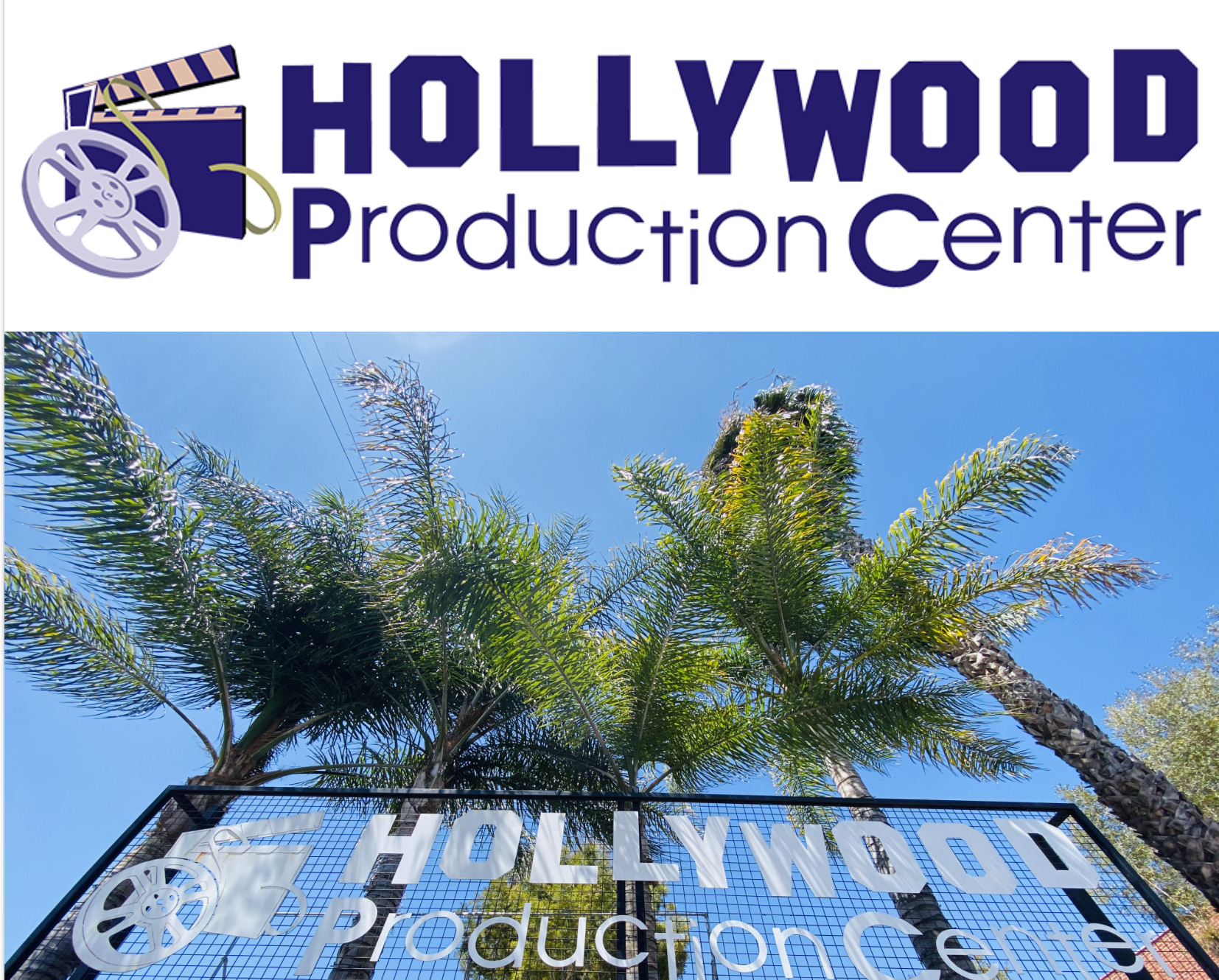 Be the first to comment...